→ I will have several pieces included in "The Dissolution caus'd by Fire is in all Bodies," a group show at Smack Mellon, Brooklyn, New York. September 24-November 6, 2022.
→ Teaching full-time at RISD 2022-23 in Digital + Media and Experimental/Foundation Studies.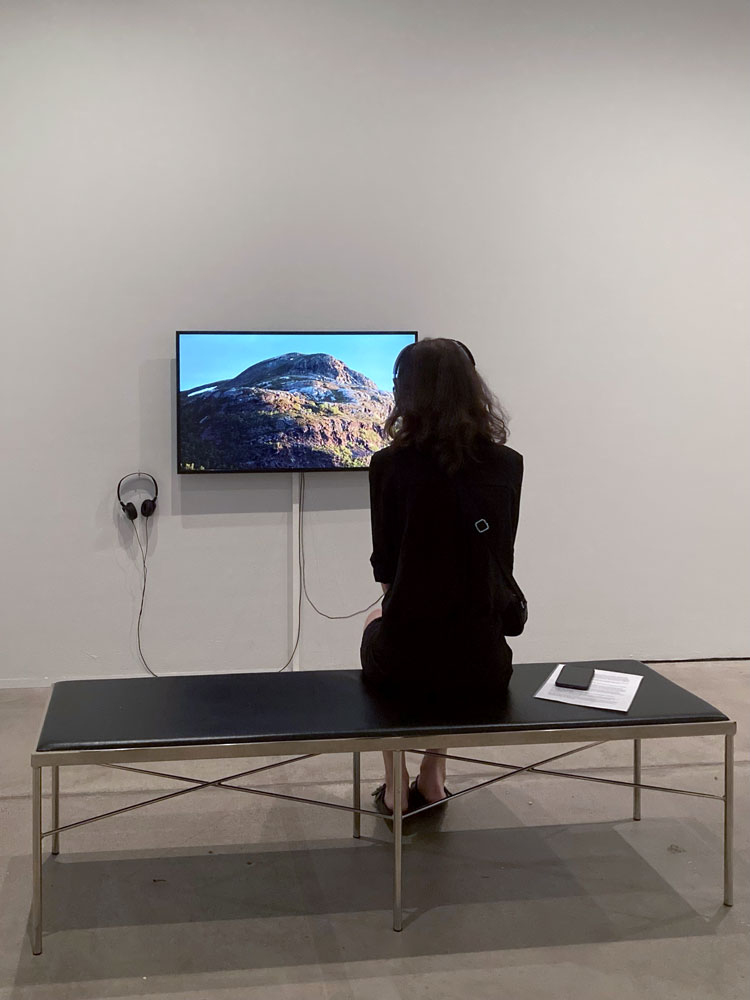 → "The Elements" is included in "Something Strange is Afoot," a group exhibition at the Helsinki Art Museum, Finland. June 17 2022 - Februrary 2, 2023.
→ Upcoming web artwork commission for Providence College Galleries, Providence, RI. More info soon.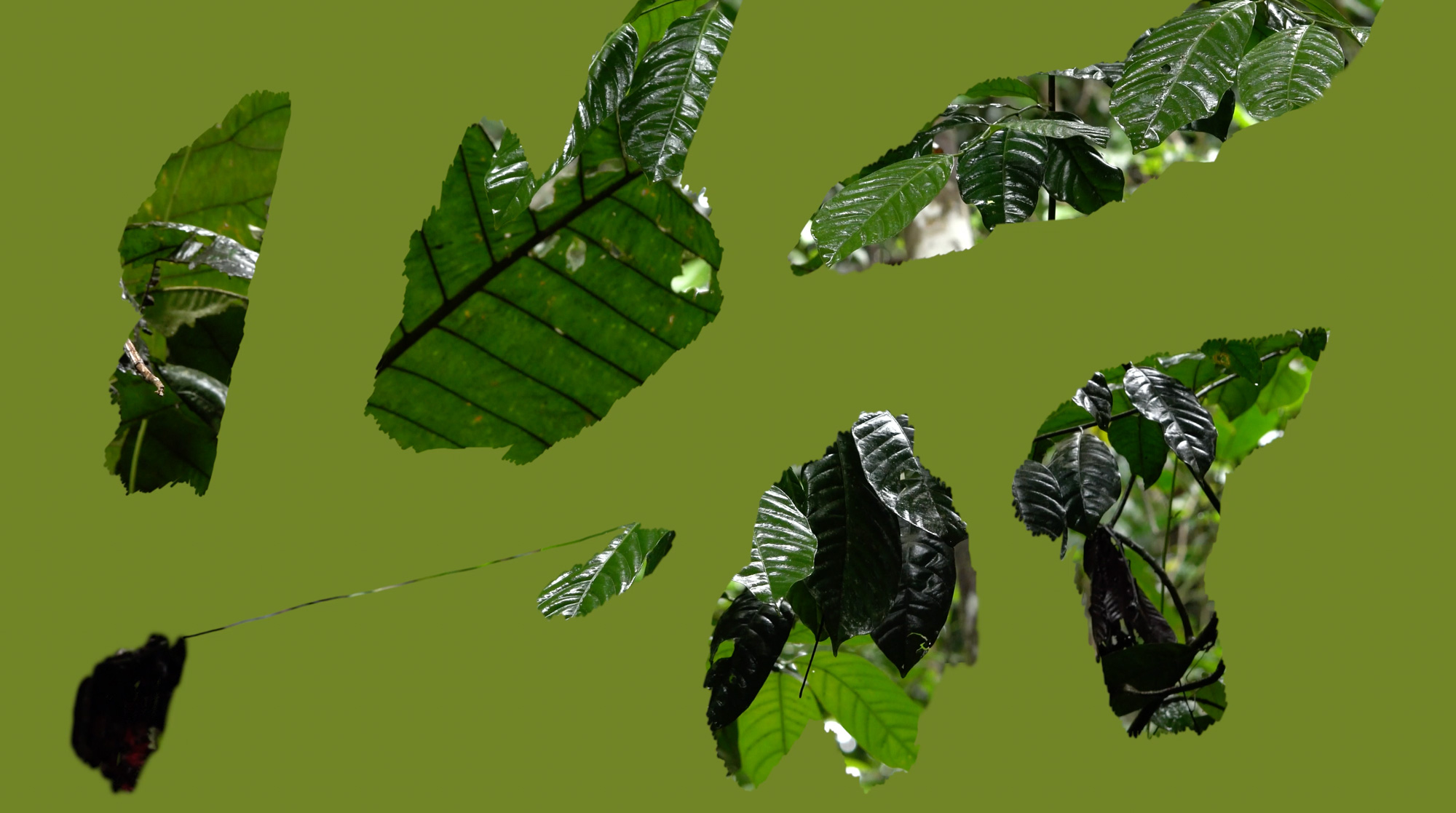 → Watch the trailer for RAIN FOREST, my new video work, shot in 2019 in the Ecuadorian Amazon rainforest.

→ "If you show me what you know, can I tell you what I see?" with Tuukka Kaila, published by Rooftop Press, Helsinki"

→ Solo exhibition "Weather Gestures" at Arcade on Stadium, Utah, March-May 2021.